The Irondawg Store
IronDawg Power
P O Box 40
Bogart, Ga. 30622
lbbaker@irondawg.com

IronDawg Power, Inc. is a manufacturer and distributor of Powerlifting Equipment.
All Irondawg Power Equipment and Texas Power Bars are 100% Made in the USA !
For immediate information call L B Baker at 770-713-3080
To make payment send a check or money order to:
IronDawg Power
P O Box 40
Bogart, Ga. 30622


to pay with PayPal send to lbbaker@irondawg.com

IronDawg Knee Wraps with Velcro 2 1/2 meter
$45.00 shipping included.
These wraps are stronger than average.

IronDawg Super Strong Knee Wraps 2 1/2meter


$55.00 shipping included.
These wraps are among the strongest on the market

IronDawg Wrist Wraps with Velcro 22 inches




$25.00 shipping included

IronDawg Super Straps




$20.00 shipping included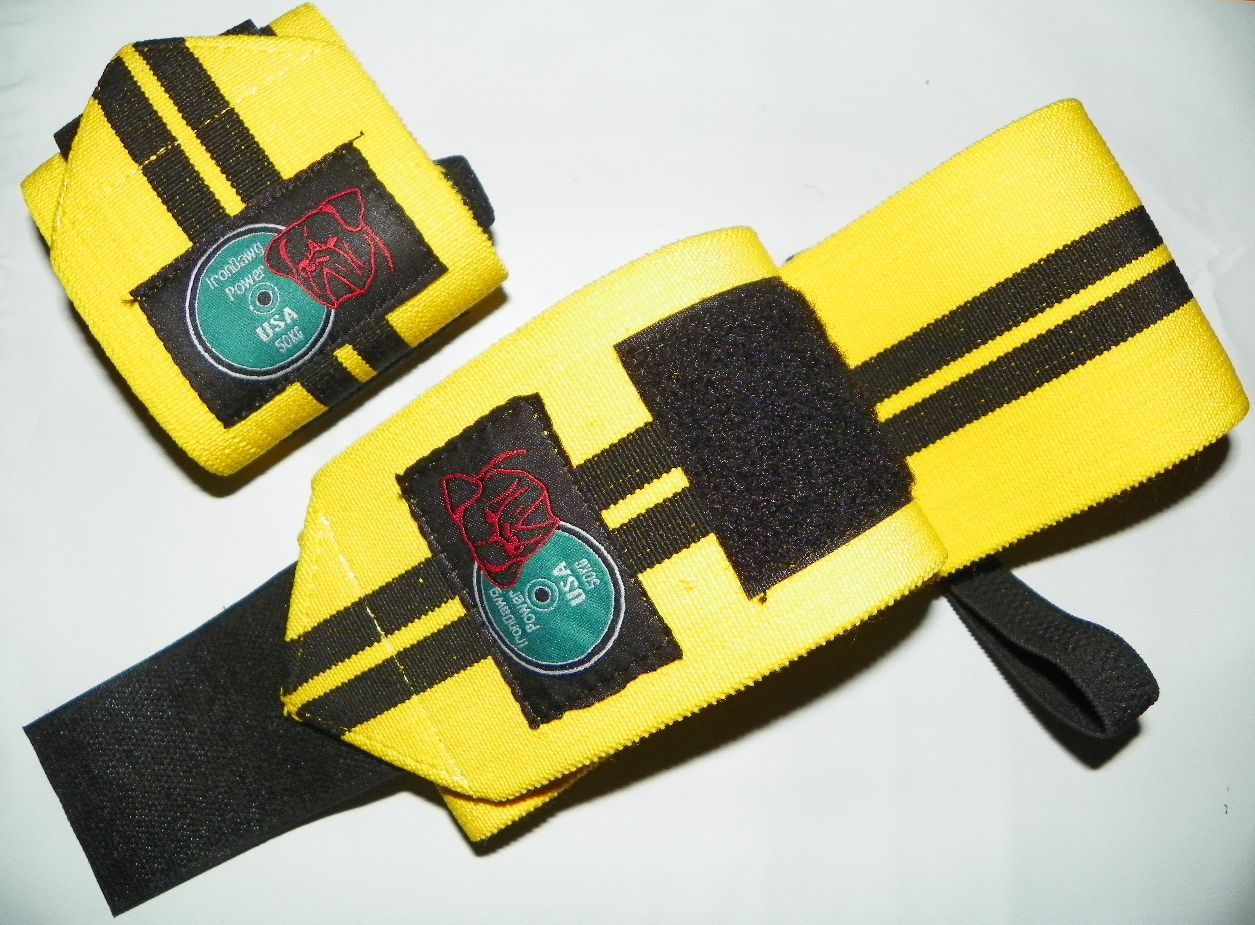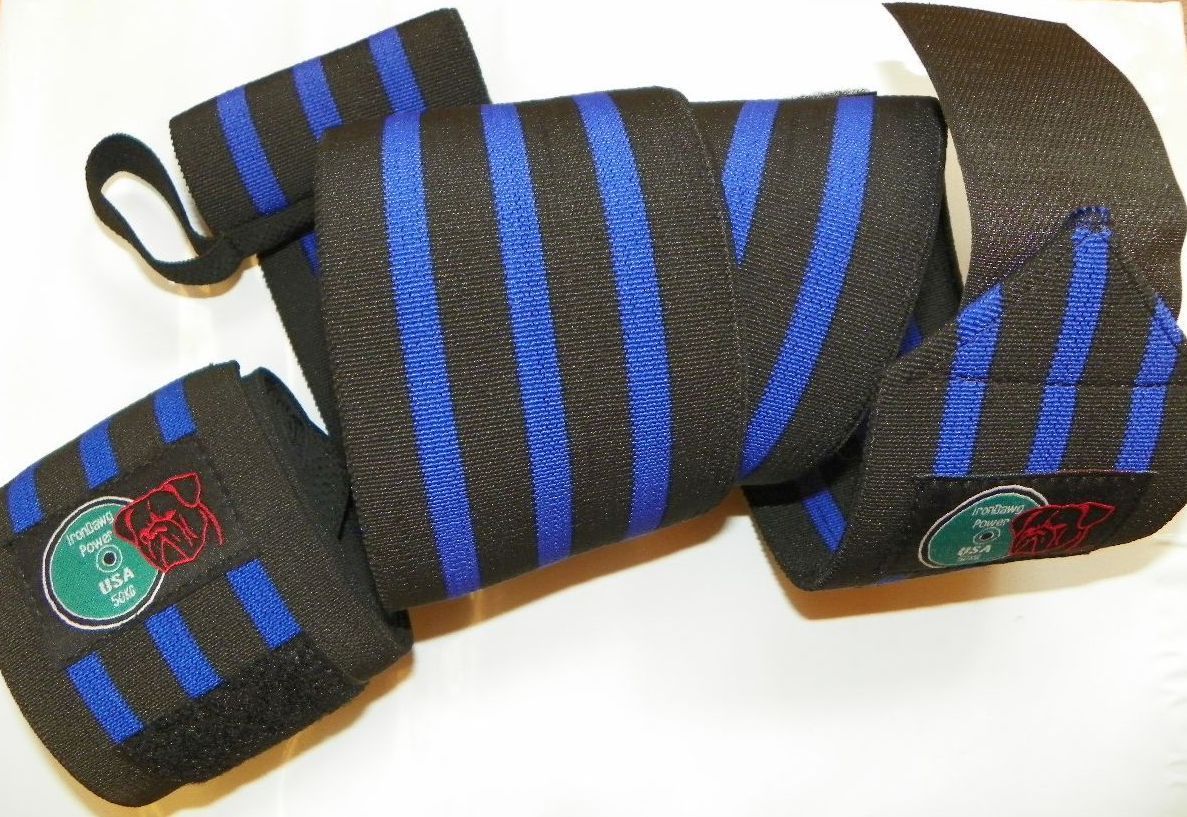 24" Hard Wrist Wraps 36" Hard Wrist Wraps


Very Strong $36.00 shipping included. The strongest $40.00 shipping included

IronDawg Power is the manufacturer and distributor of the IronDawg Monolift and IronDawg Power Bench the standard of the APC.
IronDawg Wheel Barrow for strong man training or competition,
1500 pound capacity. $995.00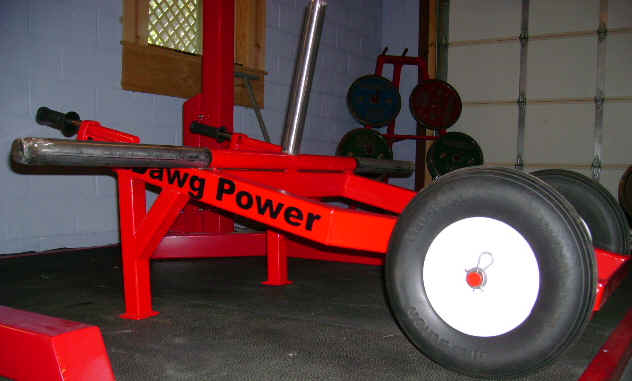 Front opening monolift
Powder coated model white or red $4,995.00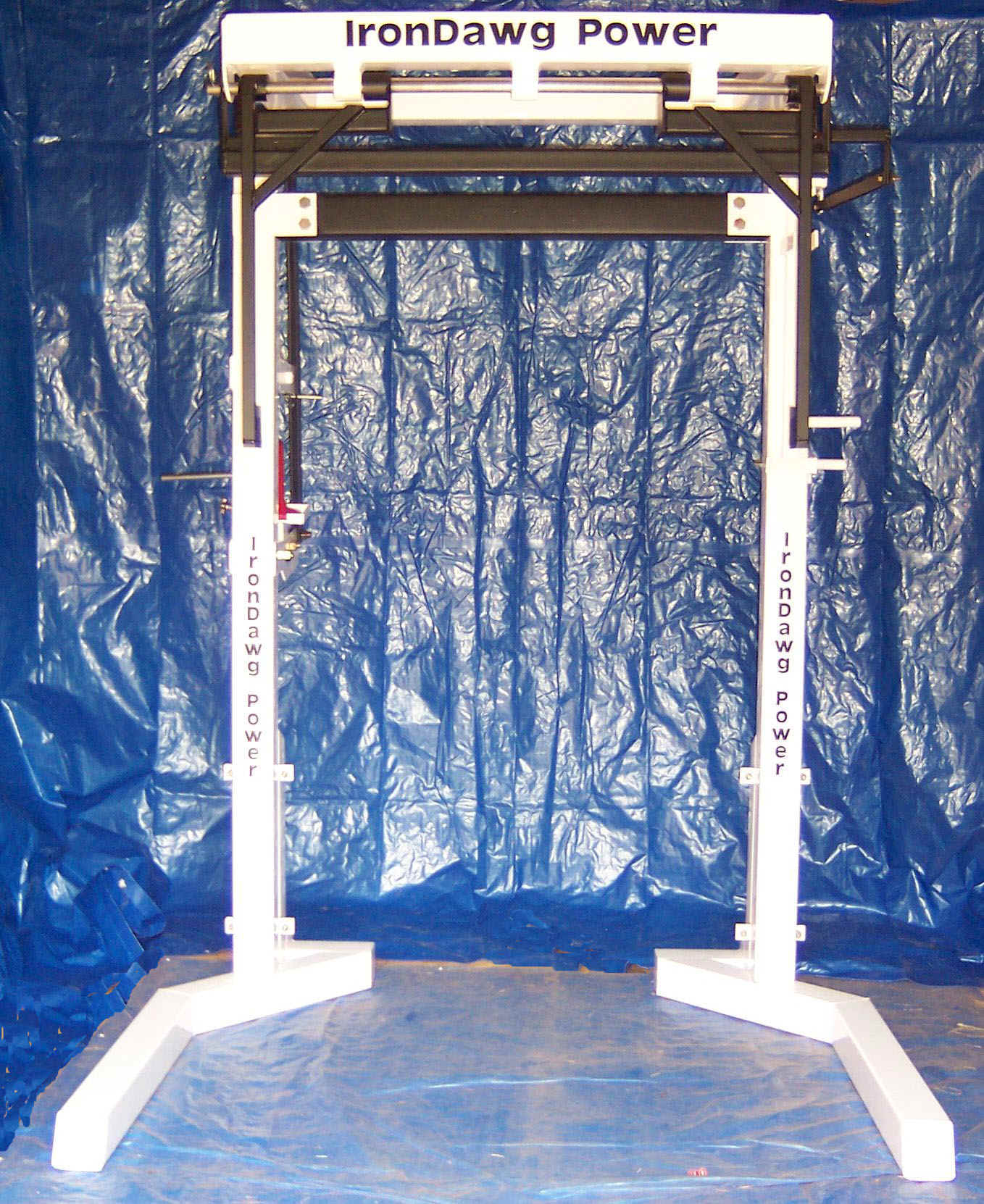 The lifter is facing out and the monolift is behind for a better view by the audience.

IronDawg Traditional Monolift $3,995.00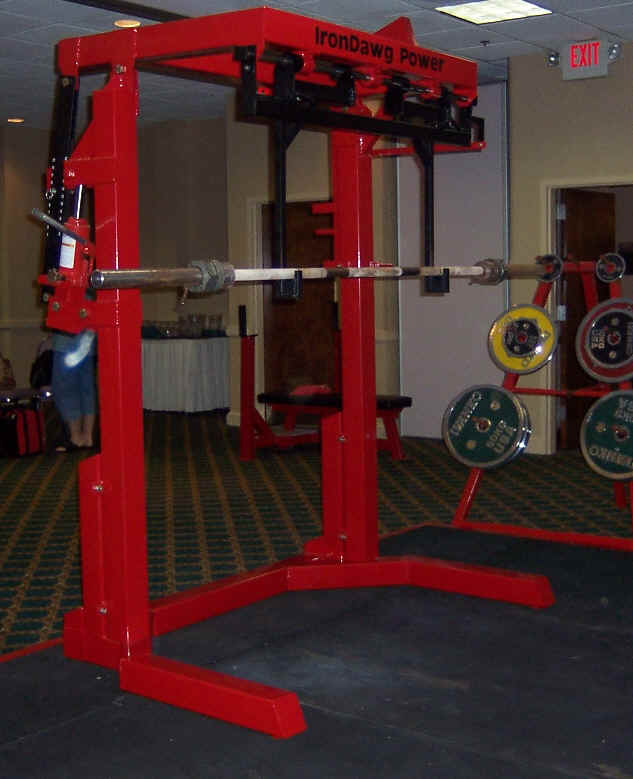 We didn't invent the monolift but we made it much better
The American Favorite
IronDawg Power Heavy Duty Competition Bench
with adjustible safty bars $2,295.00
| | |
| --- | --- |
| | Made to APC/GPA/IPO contest specifications. 52 inches wide, 3"x3" square tubing; adjustable uprights; walk through hand-off platform. |

The lifter is Kari Kalliola of Finland
The IronDawg front opening monolift

.
Texas Power Bars
IronDawg Power, Inc. is the Worldwide Distributor of the Texas Power Bars, all listed below. The Texas Power Bars were developed by Buddy Capps (a Texas powerlifter) more than 30 years ago and have become the standard in powerlifting. Due to the popularity of the Texas Power Bars there are many copies now. Buddy Capps of Capps Welding in Irving, Texas was the inventor and is still the only person or company who makes a Texas Power Bar.
Texas Power Bar Warranty
The Texas Power Bars made by Capps Welding in Irving, Texas, USA and distributed by Irondawg Power, Inc. USA are warranteed to the original owner for a period of ten "10" years under normal use from the date of purchase against defects in materials and workmanship. The Texas Power Bars are not warranteed if used in a power rack for shrugs, a curling stand, bench, or blocks which was not the original purpose of the bar.
For a dealer outside the US email; lbbaker@irondawg.com or call L B Baker +1-770-713-3080
If it is a Texas Power Bar it will have this logo inside the end cap: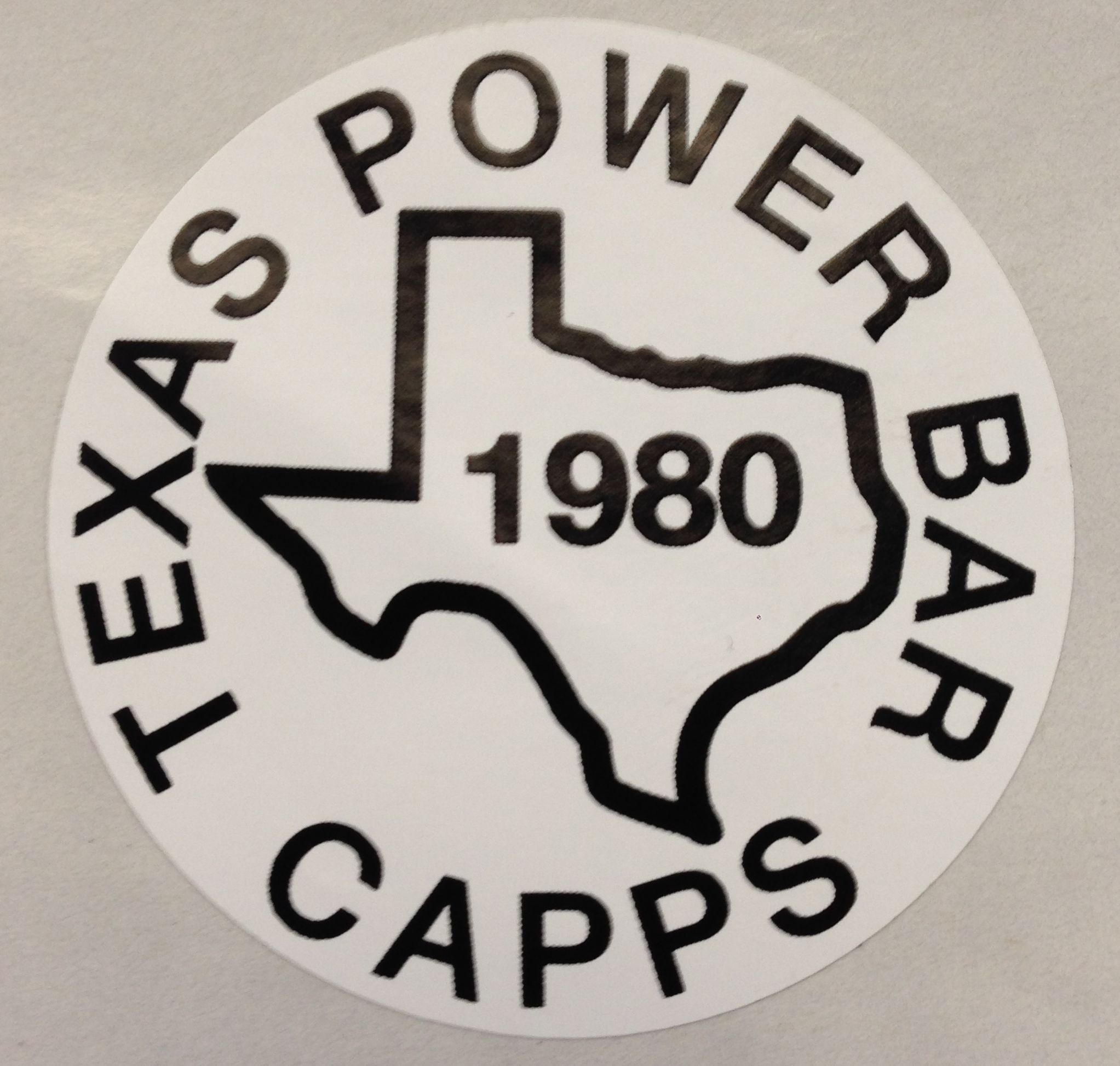 NEW!!!
Texas Bench Press Bar for Men only. The bar is 8' long, weighs 25 kg with 30 mm diameter shaft and 20 " sleeves. The thick shaft won't bow and gets to the chest easier.
Texas Body Building Bar 20 kg. 27 mm shaft, feels great.
Texas Youth Bar 15 kg. 25 mm shaft, 6' 6" long.
Texas Cross Training Bars:
Texas Cross Bar 285 20 kg
Texas Cross Bar 270 20 kg
Texas Cross Bar 250 15 kg

The Cross Bars all come with chrome sleeves.
Texas Power Bars
Specifications:
Regular Texas Power Bar
28.5mm Diameter

214 cm long

20kg Bar Weight

Center Knurling 10 cm

Black Zinc Oxide Finish
Deadlift Bar:
27mm Diameter

230 cm long

20kg Bar Weight

No Centre Knurling

Black Zinc Oxide Coating
Squat Bar:
31.75 mm Diameter

244 cm Long

25kg Bar Weight

Center Knurling 30 cm

143 cm Between Collars
For a price on Texas Power Bars and Texas Cross Training Bars please call L B Baker +1-770-713-3080 or email: lbbaker@irondawg.com
Original Texas Power Bar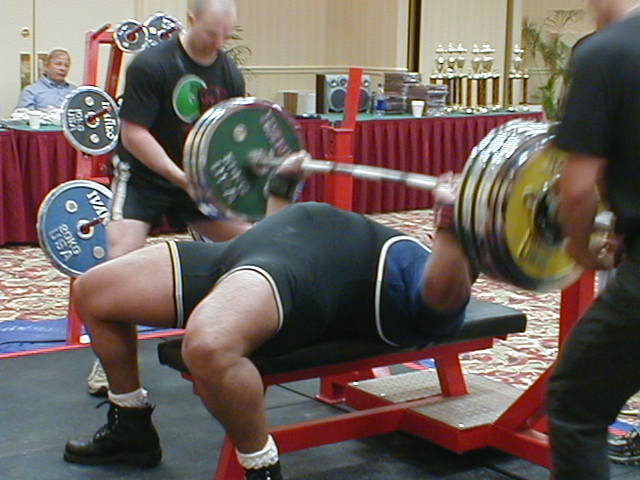 The lifter is Miguel Rodriguez
of the USA
Original Texas Deadlift Bar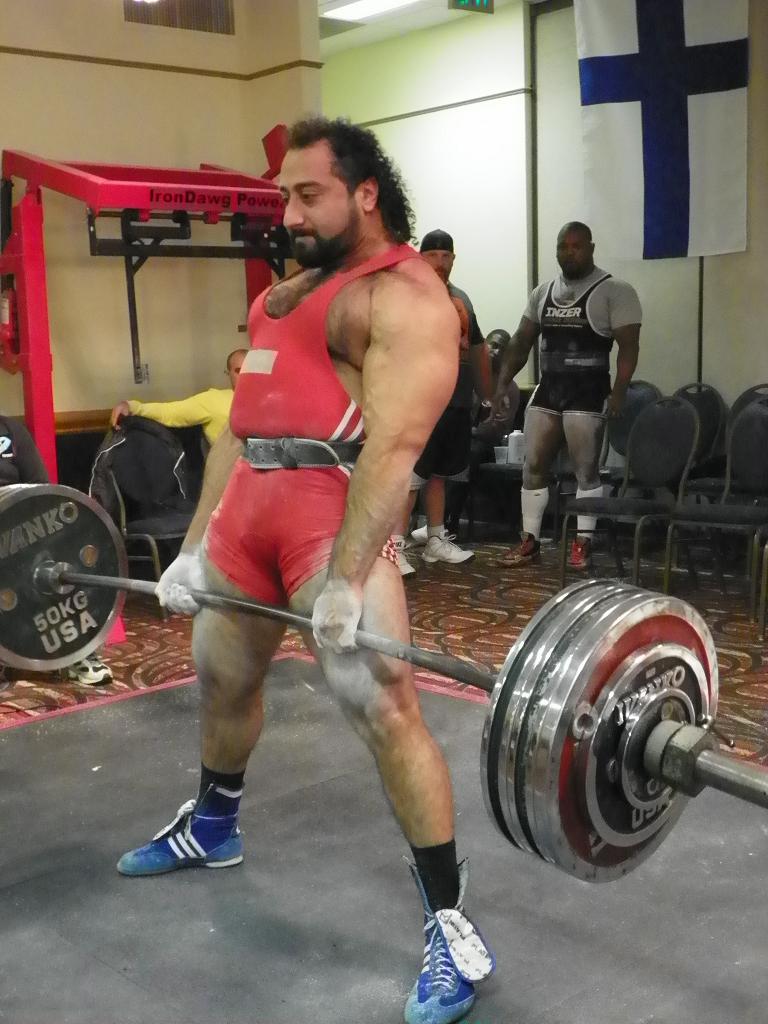 The lifter is Zahir Khudayarov
of Azerbaijan
Original Texas Squat Bar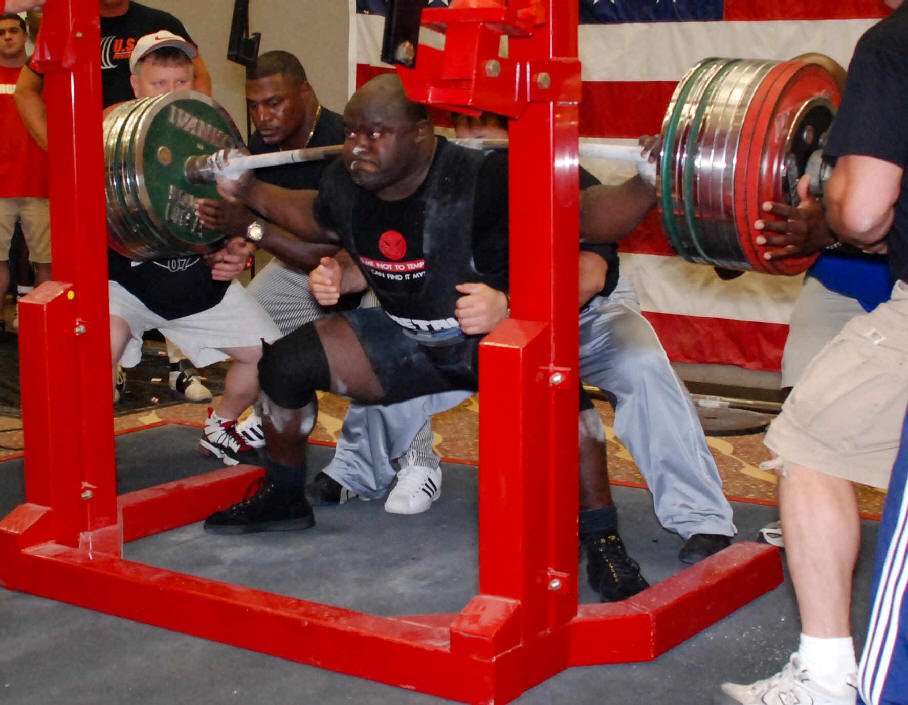 The lifter is Charles Bailey
of the USA 500kg